A portrait may be inspired by several photos.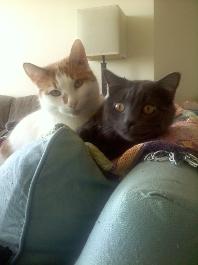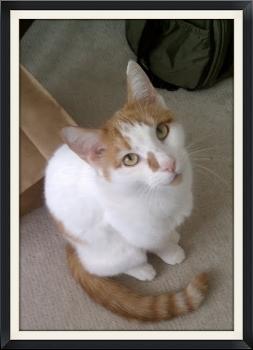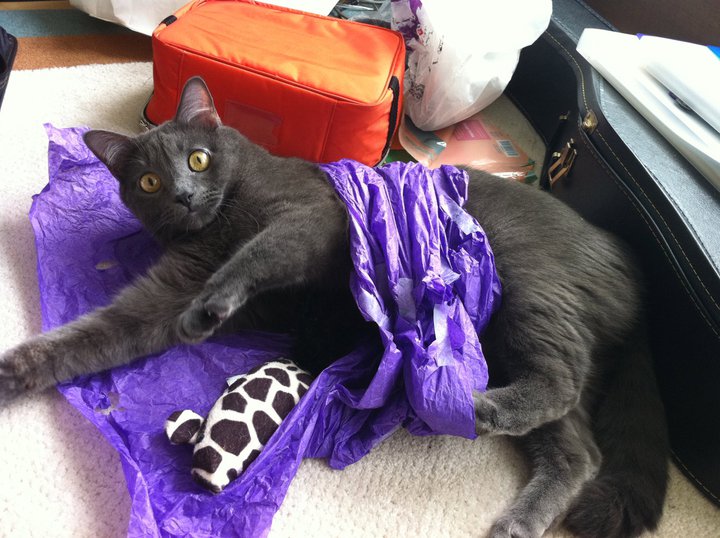 The mischievous

"Puck and Ashby"
The background of a photo may be removed.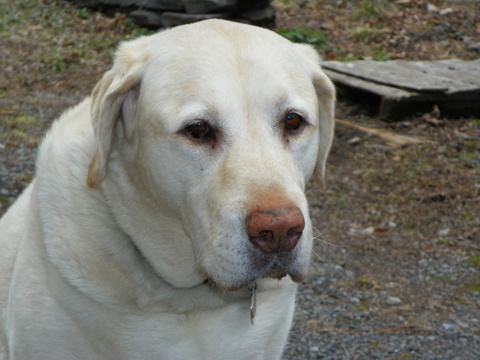 Capturing Harrison and his "I'm not perfect" look.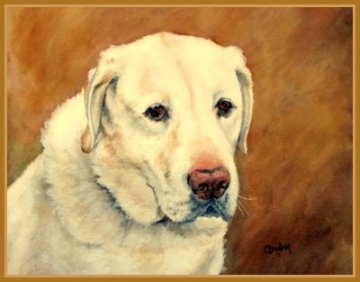 A portrait may be commissioned to closely resemble
a favorite photo with background included.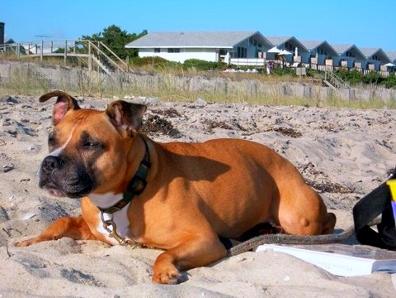 A Favorite Place...A Best Friend
A Lasting Memory
"India at Fire Island"