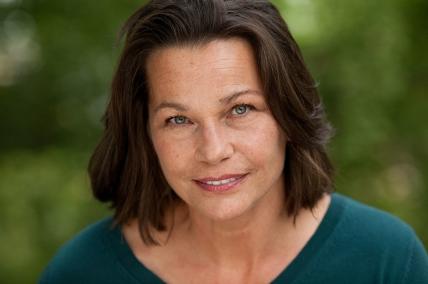 I've painted all my life. It's something I've always loved to do.

My Bachelor of Fine Arts in painting was obtained at Washington University School of Fine Arts.
Many years working in oil on canvas, acrylic on canvas and acrylic on paper

produced portraits of seashells, fruit and flowers exploring my love of composition, color and shape.
Exhibits have been in New York City, Fire Island and Skaneateles NY,

St. Louis, MO and
New London, CT.
A childhood shared with many a dog, cat, guinea pig, hamster, parakeet, fish and amphibian set the stage for my lifetime love of animals.
A chance encounter in a New York City shelter, the adoption of a Pit Bull named Diamond and the bond we formed inspired me to explore her undeniable personality, zest for life and precious soul in paint.
My desire to provide a portrait for you that celebrates your pet and to help those who wait for homes in rescues and shelters have been the inspiration for Pets In Paint.
Through my portraits I will honor the unique spirit of your pet.